Life Insurance 101: 4 Things You Need To Know
Learn the basic terms and information about life insurance with Kaizen Family Financial
Whether you're a millennial starting to become acquainted with the real world, a new parent concerned with your family's future, or have recently retired, life insurance is a smart investment. That being said, there's so much that goes into it that it can become confusing to understand. Kaizen Family Financial's dedicated specialists are here to help you learn the ins-and-outs of life insurance and get you started with a plan that's right for you.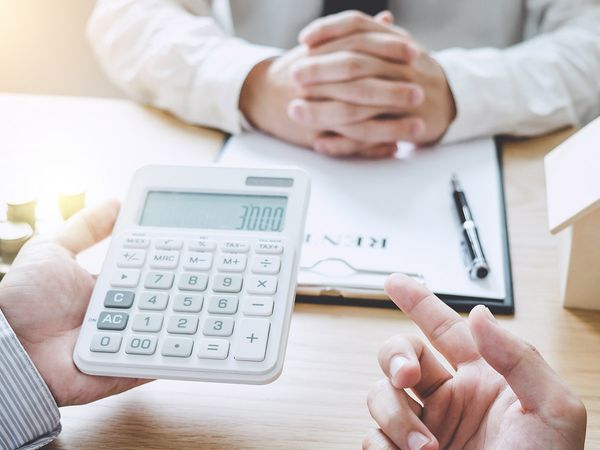 What are Premiums?
A life insurance premium is the cost of your policy and dictates your payments. Premiums will vary depending on multiple factors such as the type of life insurance you purchase, your family history, and your overall health. With term insurance, premiums cover the cost of administration and your life insurance coverage. With a permanent policy, they also fund your cash value account. We'll explain the different types of life insurance more in-depth later on.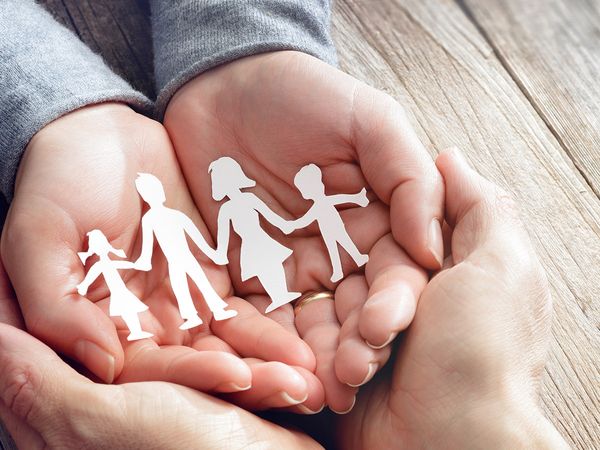 Who are Beneficiaries?
Beneficiaries are the designated individuals that your benefits will go to should anything happen to you. You will select one beneficiary regardless of your policy, but more beneficiaries can be added if you'd like. Most beneficiaries are family members, but you can choose to list a neighbor, an employer, or even an entity such as charity organizations as a beneficiary on your life insurance plan. Beneficiaries are essentially who you're paying life insurance for, since it's funds that will be used after you pass away.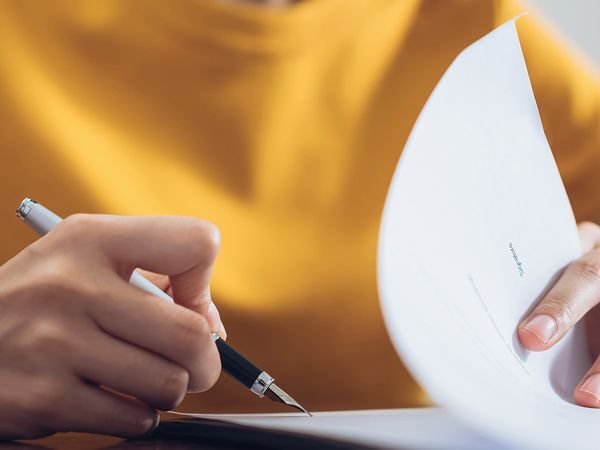 Types Of Life Insurance
This is the most confusing part of life insurance because there are so many subtypes of life insurance. Among the many, the two most common ones are term and permanent. Term life insurance policies are for a designated number of years, while permanent or whole life insurance plans remain active until the insured dies, stops paying premiums, or surrenders the policy. It's important to choose a life insurance policy that's most appropriate for you to ensure you're not overpaying, and get the most from your policy. Kazien Family Financial Consultants can meet with you to further discuss types of life insurance plans and help you determine which plan is your best option.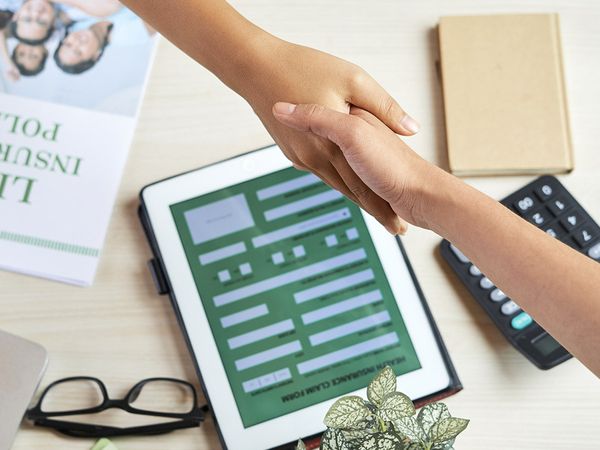 How Much and When?
So, how much life insurance coverage do you need? When should you start a policy? This all varies depending on each individual's specific situation. However, it's recommended to get life insurance at a younger age for lower rates. Consider getting a life insurance plan if you are single with no kids, a single parent, you're married with kids, you own a business, or if you're a retired senior citizen. Really, there's no bad time to see if you qualify for life insurance. Contact Kaizen Family Financial today to schedule a consultation.
Life insurance may seem daunting, and it's not always a conversation you want to think about having. However, whole life insurance can be beneficial because it builds cash value that can be used while you're enjoying life. To have peace of mind for yourself and your loved ones, talk to Kaizen Family Financial to begin the conversation about your life insurance.