4 Ways To Get The Most Out Of Your Life Insurance This Year
You can keep your family's health care costs manageable by subscribing to a life insurance policy. But are you maximizing the benefits? Unfortunately, many families do not take full advantage of the benefits offered by their life insurance. Hence, they end up paying more in healthcare costs than they should be.
The team at Kaizen Family Financial Consultants are here to help you make the most of your life insurance this year. Check out the tips below to help you make the most out of your life insurance in Florida.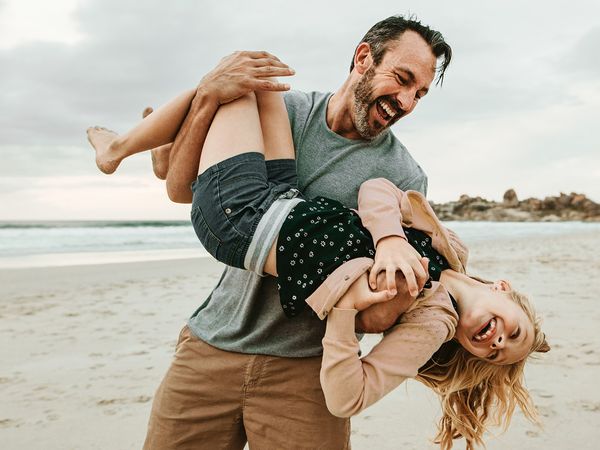 Understand the Plan Well
If you have not taken time to study your policy, some of the things your life insurance covers might surprise you. Every plan is different, and making sure you fully understand your plan can make all the difference in the world. Of course, if you have questions, our team is happy to help!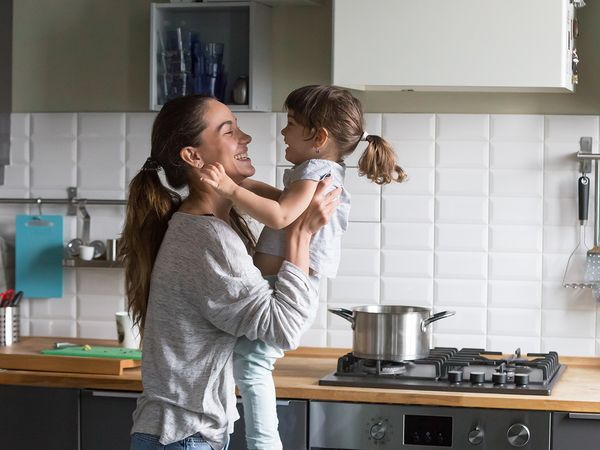 Consider Your Family, Then Choose the Right Plan
Before simply sticking with any insurance policy that comes your way or adhering to the same insurance plan every year, be sure to evaluate your family's current medical and dental needs.
If orthodontic dentistry work is on the horizon or a family member just got diagnosed with a chronic illness, go for the policies that best cover these issues. It will save you many costs you could incur by paying for the wrong policy.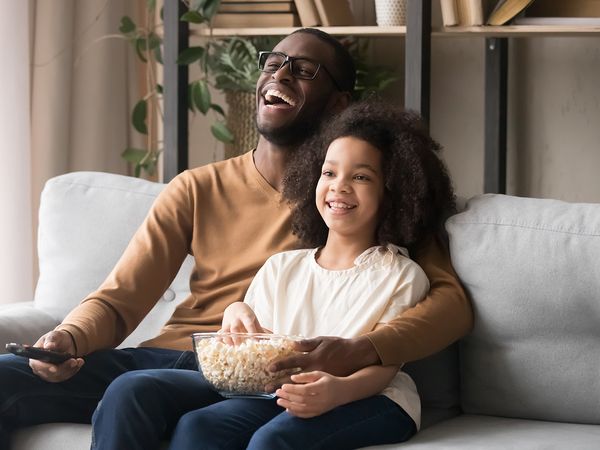 Look for Flexibility
You may not have come across one, but some life insurance policies are highly flexible regarding the various options they offer. This makes the policy more productive for you. So, before choosing a particular policy, it's essential to check if it comes with any long-term care rider.
These riders cover for the available long-term care situations to ensure that your family is compensated after your death. You may also receive flexibility in your car and home insurance coverage. Simply put, when you need to be certain that you're choosing the option that's best for your situation, we're here to lend a helping hand.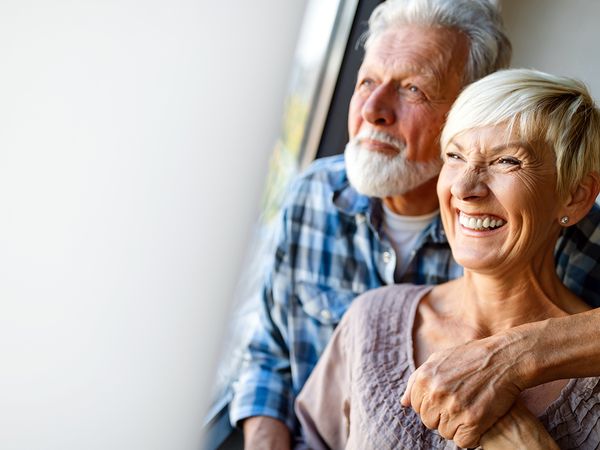 Check for Discounts
If you want to get the most value for your insurance money, check for discounts. For example, insurance companies often give discounts if you purchase more than one policy with them. Additionally, some life insurance and long-term care policies issue discounts for couples. If you both have a policy, then you'll be enjoying overall discounts, and it makes sense in many cases. As we mentioned above, our top priority is making sure you're on the policy that best suits your needs.