4 Reasons Why You Need To Invest In Life Insurance This Year
Investing in life insurance can turn out to be among the best financial decisions you ever make. As you likely know, life insurance is a powerful step for protecting and caring for the future. The team at Kaizen Family Financial Consultants give these four reasons to invest in life insurance today.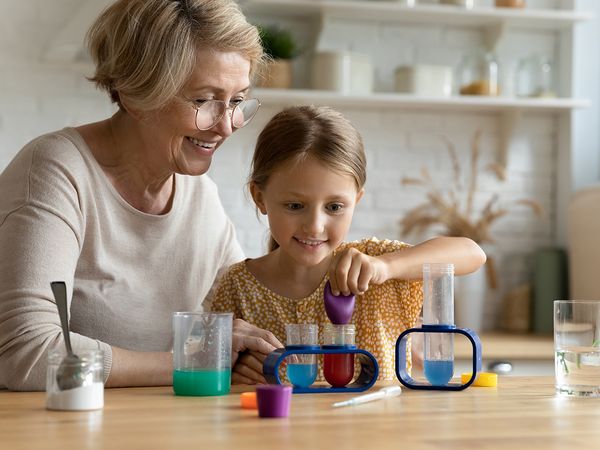 Peace of Mind
One of the most straightforward reasons for investing in life insurance today is the financial security of your family and relatives. The well-being of your loved ones financially is top of your concerns, and when you know that it's safeguarded, you will always have peace of mind and a better quality of life.
Unfortunately, death is an inevitable reality. With the right life insurance, if your family depends on you, they will have something to hold on to even after you are gone.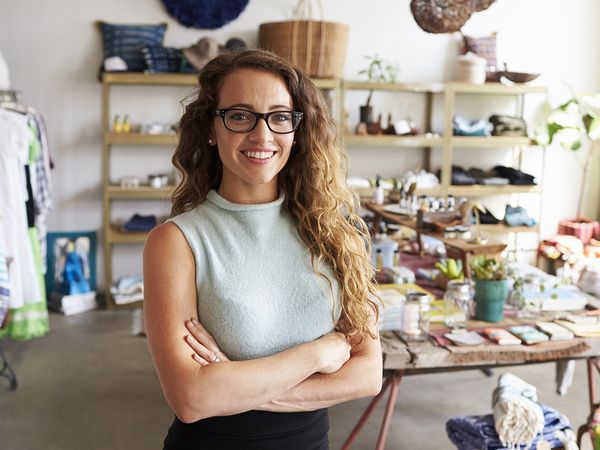 The Younger You Are, The Cheaper the Plan
When you're young, with few or no health issues, you are more insurable. So investing in life insurance early enough ensures you get the best cost-friendly deals.
It's also important to note that you do not only get cheaper policies at a younger age, but better policies like the death benefits rider. Thus, this is one of the most convincing reasons you should get life insurance as early as possible.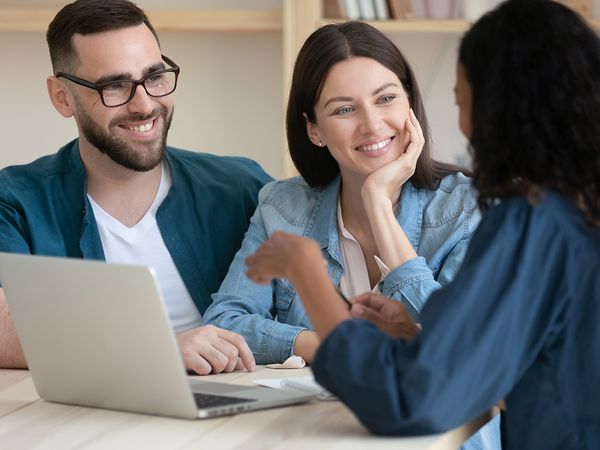 A Policy That's Right For You
At Kaizen Family Financial Consultants, our mission is to work directly with our clients to ensure that they have a life insurance policy that best suits their needs. Every family is different, and that's why we don't utilize a one-size-fits-all approach to helping you find a policy. Instead, we take the time to ensure that no matter your situation, you have a plan that's right for you.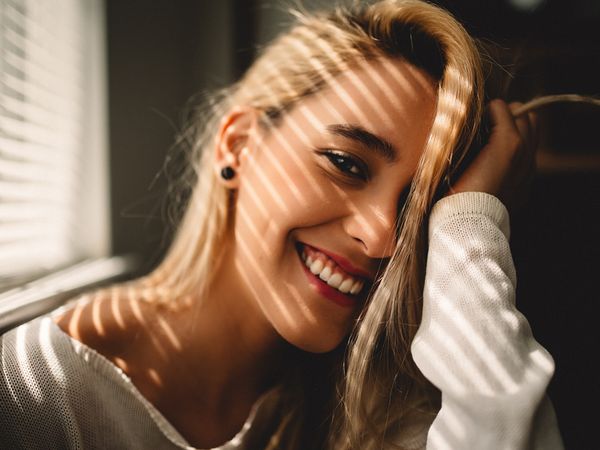 Feel Confident Making Decisions
Perhaps best of all, after listening to your needs, we'll educate you about the benefits of your life insurance policy. This ensures that you feel confident making decisions about your future. It's important to know that your family is set up for security in the long-term, but making decisions can be a challenge. When you work with us, we'll make sure you have the facts.