4 Reasons to Choose Kaizen Family Financial Consultants
We're more than a life insurance company — we're caring partners here for your every need.
Kaizen Family Financial is full of dedicated and caring professionals who are passionate about providing you with the perfect life insurance policy that fits your family's specific needs. If you're looking for more than an insurance agency in Florida, visit us at Kaizen Family Financial for a meaningful [insurance] partnership.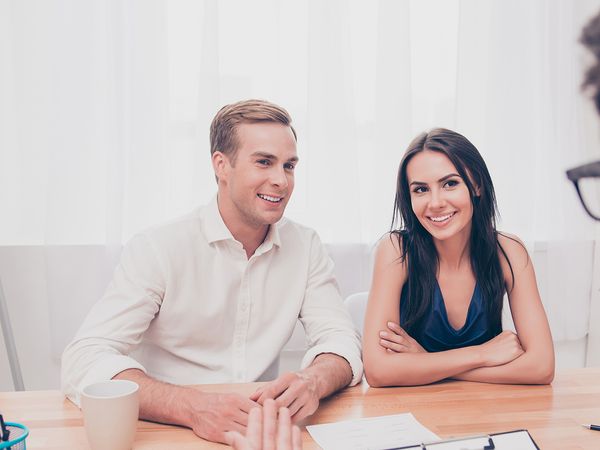 Understanding Agents
At Kaizen Family Financial, we take the time to get to know you so we can assist you the best way possible and provide solutions that meet your needs. We know that life insurance policies can be complex, confusing, and maybe even daunting, which is why all of our dedicated specialists are incredibly patient and understanding. We pride ourselves on creating strong interpersonal relationships with our clients to ensure you can trust us with your life insurance needs. This relationship also allows us to personalize a plan that's right for you, rather than offering you standard plans that aren't suitable for you and your family.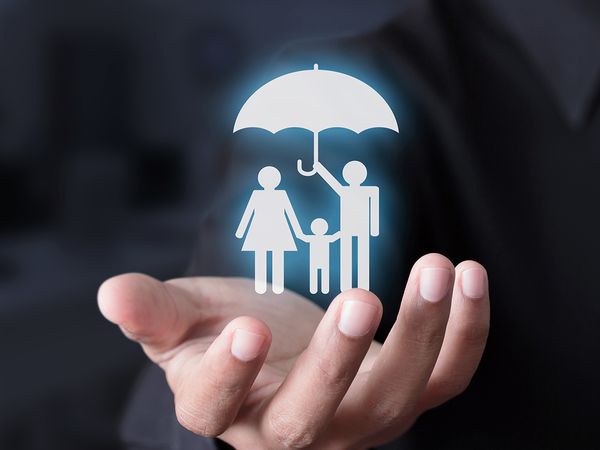 Treat You Like Family
From the Kaizen Family to yours, we seek to secure your financial future through proper planning and stellar services. Our life insurance specialists will take care of your needs the best they can to ensure your family will be taken care of as much as possible. At Kaizen Family Financial, you'll find a caring provider that truly cares for you. With personalized policies, holistic consultants, and an overall mission to serve our community, Kaizen Family Financial is not your typical insurance agency.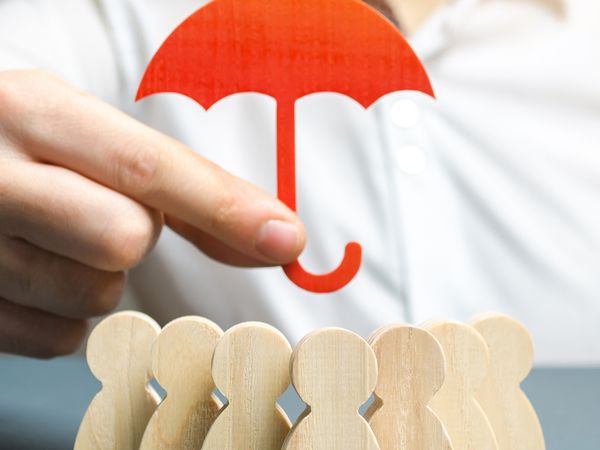 Holistic Approach To Insurance
Kaizen Family Financial takes a holistic approach to life insurance by customizing your policy based on a deeper understanding of your family structure and needs. Every family is different, which means your life insurance policy should be as personalized as your family to properly get your members what they'll need. We don't believe in cookie-cutter life insurance policies. Our dedicated specialists will take the time to get to know you and your family so we can give the best possible life insurance policy.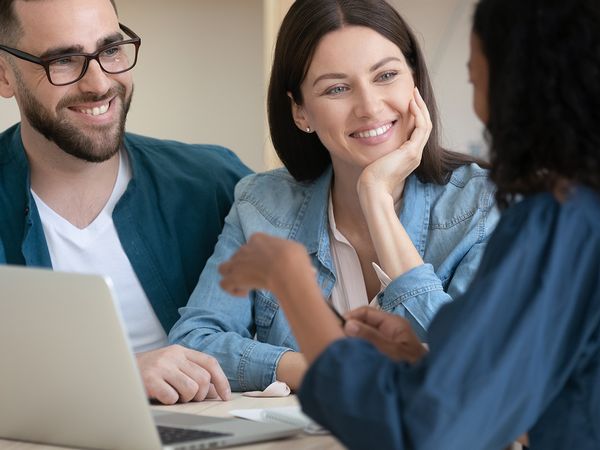 Education-First Approach
Life insurance can be very confusing, particularly for young adults or new parents who are already overwhelmed with life events. Caring consultants at Kaizen Family Financial are here to help you understand the ins and outs of life insurance with an education-first approach. We'll inform you of everything you need to know about specific policies and help you personalize a plan that's just right for you and your family's needs.
If you're considering opening a life insurance policy, look no further than Kaizen Family Financial. With us, you'll receive a higher quality of service through our holistic approach to life insurance. We'll be more than an insurance agency — we'll be your life insurance partner that will educate you along the way and do everything we can to ensure your family's future is protected. Contact us today to get started.